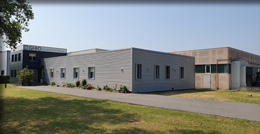 - Company -
Cartons and boxes are a family tradition spanning 3 generations...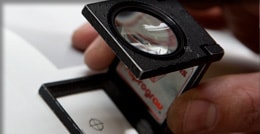 - The service -
The various manufacturing phases to obtain your customised boxes...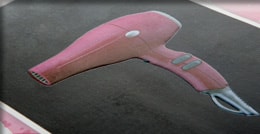 - Special processing -
UV and heat printing, embossing: special processing for packaging...
High quality packaging for customised boxes
A box isn't only a way to store, contain, or protect a product. Packaging is an extraordinary method of communication and information that lends the product a distinctive, functional, and aesthetic air. Cartotecnica Ghio has been working in this sector for nearly 70 years and guarantees the utmost quality for your customised boxes. Our factories are in Brescia and Cremona, in northern Italy. We have customers in Germany, France, Switzerland, Austria and we can work all over Europe.

This website is a presentation of our company and our manufacturing, from classic printing techniques to special techniques such as UV and heat printing, and embossing. We also propose a small selection of packages conceived for various industrial and commercial sectors, as well as a brief presentation of counter display units and self-stand display units we made. Every package must be an invitation to discover the object it contains: Cartotecnica Ghio helps valourise your product.